Book Review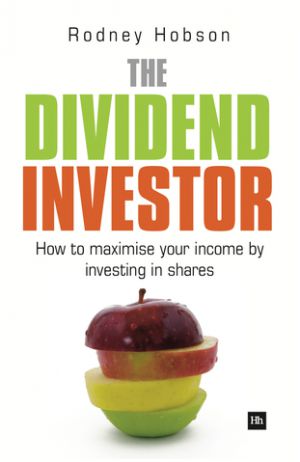 This is an introduction to building a stock market portfolio so as to produce a steady and rising income, by an experienced financial journalist and author. Its topical - whilst dividends are a key part of most investment strategies, their importance may increase if growth becomes harder to find in future.

The first part of the book deals with dividend basics, including sources of investment information, followed by a section on analysing companies to find those likely to maintain and grow their dividends. A third section looks at how to find companies meeting the investor?s criteria, with an emphasis on the reliability of earnings that is likely to steer the dividend investor towards defensives. The last section deals with building a dividend portfolio and some of the free screens available, with a sensible short chapter of rules of dividend investing ? these include the need to spread company and sector risk, and to look for long-term sustainable growth (particularly important where the emphasis is on income). A useful chapter on when to sell emphasises that it is for the investor to keep abreast of the facts, to do their own research, to watch for sustained underperformance, and to back their own judgement.

In reviewing the author?s ?Small Companies, Big Profits? I commented that there were few sustained (?lock up and forget?) success stories amongst its many (small company) case studies, which is the reality. Some of the larger stocks given as examples here ? did you ?buy Tesco on dips?? ? also underscore the risks of any investment strategy.

The book is clearly laid out, full of common sense and a useful introduction to its subject for UK investors.

View article on source website