Press and Publicity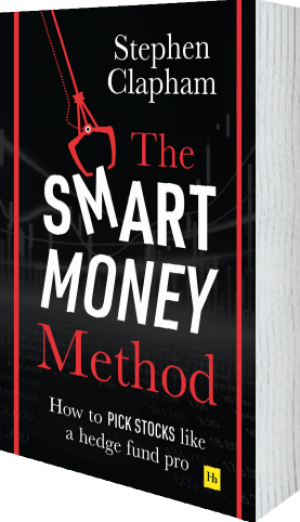 What are the best books to learn about stock investing and make an Isa fortune: Top experts reveal their favourite reads
This is Money
15th April 2021
For anyone who wants to understand the work the process that goes in to analysing a company this book is invaluable....
Read Full Article
---
Data is your rocket fuel
Mumbrella
10th April 2021
In recent years, marketers have become fond of saying that "data is the new oil". I've never been a fan of this expression (I'm old enough to remember similar pronouncements about integration,...
Read Full Article
---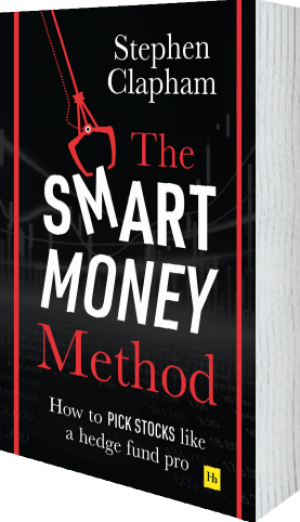 Steve Clapham: picking stocks is fun, but you need to do your homework
MoneyWeek Podcast
9th April 2021
John Stepek talks to Steve Clapham, investor, analyst and author of The Smart Money Method, about the dangers in picking individual stocks and why you need to know what you're doing; plus, the shift f...
Read Full Article
---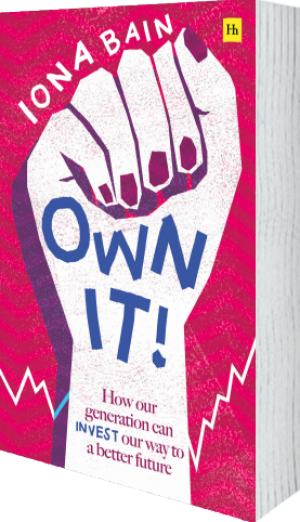 HOW BOOMERS MUGGED MILLENNIALS OFF
The Evidence-Based Investor
7th April 2021
Iona has written a new book called Own It! which is packed with sensible advice about money, saving and investing. We're going to be publishing two extracts from the book, of which this is the first...
Read Full Article
---
Lucky rabbit
Mediatel
7th April 2021
Go Luck Yourself, a book written by Lucky Generals founder, Andy Nairn will be published in June. It's all about the role of luck in building a brand. In this exclusive extract for Mediatel News, he...
Read Full Article
---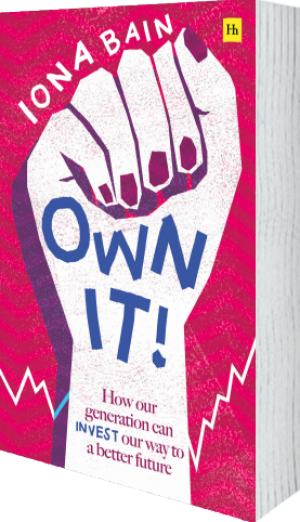 Young people, their money and how all is not lost
Financial Times
2nd April 2021
The answers to these temptations are, reassuringly, timeless. Develop a diversified investment portfolio covering various regions, sectors and investment styles: well-managed investment trusts and exc...
Read Full Article
---
Lessons From How Professionals Invest Their Money
The American Asociation of Individual Investors
1st April 2021
In a recent project, wealth manager Joshua Brown and I brought together 25 experienced financial advisers, portfolio managers and other financial experts to reveal how they invest their own money. Eac...
Read Full Article
---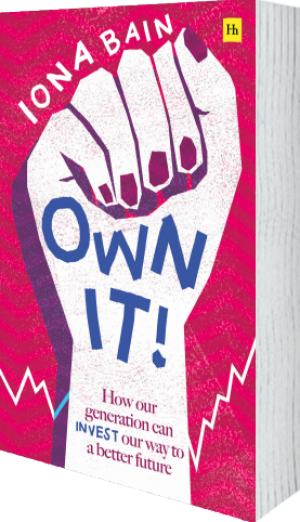 The No-Nonsense Guide To Saving For A House Deposit
Refinery29
24th March 2021
In her new book, Own It! How Our Generation Can Invest Our Way to a Better Future, Iona Bain, financial expert and founder of the Young Money Blog, explores the routes young people can take when it co...
Read Full Article
---
29-year markets vet Ted Seides has interviewed hundreds of investment chiefs. He told us the 4 best pieces of advice he's learned about growing wealth, and the biggest misconception about the role.
Business Insider
22nd March 2021
But what has arguably showcased Seides' exposure the most to not only the biggest names but their insights as well is his Capital Allocators podcast. Launched in 2017 — and recently compiled as part...
Read Full Article
---
Greenwich Investment Guru Ted Seides on turning a podcast into guidebook for CIOS
Fairfield County Business Journal
22nd March 2021
"What the book is not is a 'definitive guide' to anything. Instead I wanted to focus on the tools a CIO needs, the framework and how you go about the investing process."...
Read Full Article
---
Lessons From How Professionals Invest Their Money
The AAII Journal
19th March 2021
There's an old quip that personal finance is more per-sonal than finance. Though perhaps too clever, this still reveals a truth only sparingly mentioned among serious financial experts: There is no ...
Read Full Article
---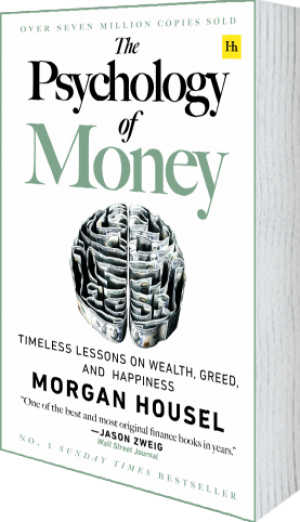 https://finance.yahoo.com/news/investing-book-must-read-2021-174505063.html
Yahoo Finance News
18th March 2021
This week, Tracey is going solo to talk about the hottest new investing book in 2021. It's Morgan Housel's "The Psychology of Money". Have you read it? ...
Read Full Article
---
MONEY MATTERS 20 easy money saving tips to make you richer, including no spend months and saving challenges
The Sun
18th March 2021
In his book, The Meaningful Money Handbook, Pete Matthew also highlights how budgeting is the key to managing your finances. He says: "When deciding how much you should spend on what ea...
Read Full Article
---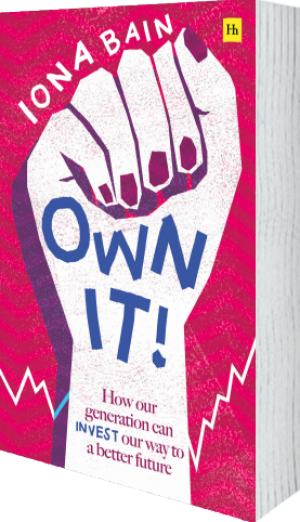 Real life dating will soon be back on the cards, but watch out for men who control through money
iNews
17th March 2021
You can hear Iona discussing green money on the Own It! podcast, which she hosts. She is also founder of Young Money Blog and author of Own It!...
Read Full Article
---
WARREN BUFFETT, CHARLIE MUNGER, AND BERKSHIRE HATHAWAY W/ ADAM MEAD
Millennial Investing
17th March 2021
On today's show, Robert Leonard talks with Adam Mead about his book, "The Complete Financial History of Berkshire Hathaway: A Chronological Analysis of Warren Buffett and Charlie Munger's Conglo...
Read Full Article
---
Ricketts: Fall Of Woodford Important Issue For Retail Investors
Bloomberg
16th March 2021
Before being forced to stop redemptions from his flagship fund, Neil Woodford was a poster-boy for U.K. fund management after evading the worst of the Dot Com bubble and the 2008 financial crash, and ...
Read Full Article
---