Financial Book of the Month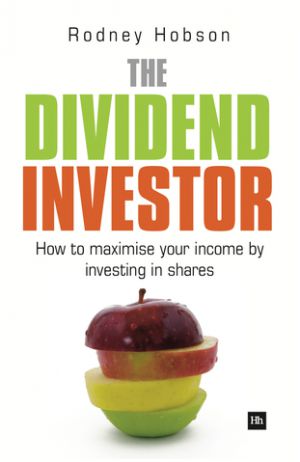 Readers will be familiar with the name of Rodney Hobson, author of bestseller Shares Made Simple and occasional contributor to Choice. Rodney's new book, The Dividend Investor is designed to help readers to build a balanced portfolio of shares that provide dividend income, particularly pertinent for those about to retire, or already retired, looking to boost their income in today's low interest rate economy.
In typical easy to read style this book teaches you how to select reliable shares with good sustainable dividends and is amply illustrated with real-life examples. It also looks at the relative merits of shareholder perks and de-mystifies the jargon that so often surrounds Stock Market investments.
Taking a slightly controversial stance Rodney challenges the notion that gold is a safer haven than shares,which has become the fashionable point of view , and argues it is dividends that provide income when markets are stagnant.