Securing your retirement income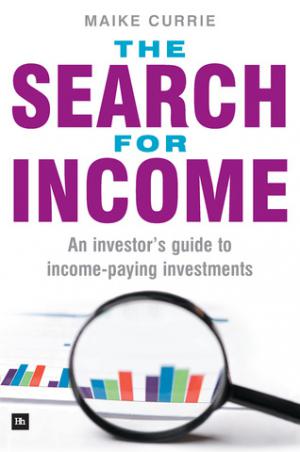 The Search for Income by Maike Currie is a comprehensive guide to investing for income. The book also covers how to secure an income in retirement, discussing the different options that investors can use to draw money from their pension fund. Having the right strategy in place is important not only to ensure that you do not deplete your pension pot prematurely, but also to guarantee that you get the maximum income possible from your retirement savings.

To win one of five copies, email robert.ansted@ft.com with your name and address The winners will be picked on Monday, 28 May.
View article on source website