Making Millions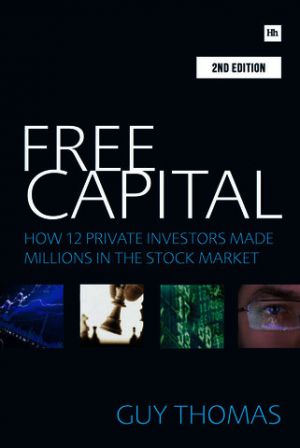 Making Millions

Free Capital by Guy Thomas, £18.99, ISBN 978 1906659745 (279 pages) www.harriman-house.com

Would not life be better if you were free of the daily grind and instead succeeded or failed purely on the merits of your own investment choices? Free Capital by a former research actuary, Guy Thomas, shows the possibilities in a reader-friendly way.

Based on a series of interviews, it outlines the investing strategies, wisdom and lifestyles of 12 private investors. Each of them has accumulated £1m or more ? in some cases considerably more ? mainly from stock market investment.

Free capital ? money surplus to immediate living expenses ? is the raw material with which these investors work.
View article on source website